If you're looking for a reliable radiator for a genset, look no further than G&M Radiator's online catalogue. Our catalogue includes a wide range of radiator options that are specifically designed for gensets like the Yanmar 2V750.

At G&M Radiator, we understand that gensets play a crucial role in many industries, from construction to data centers to hospitals. Ensuring that your genset is operating at optimal performance is essential for the smooth and uninterrupted operation of your business.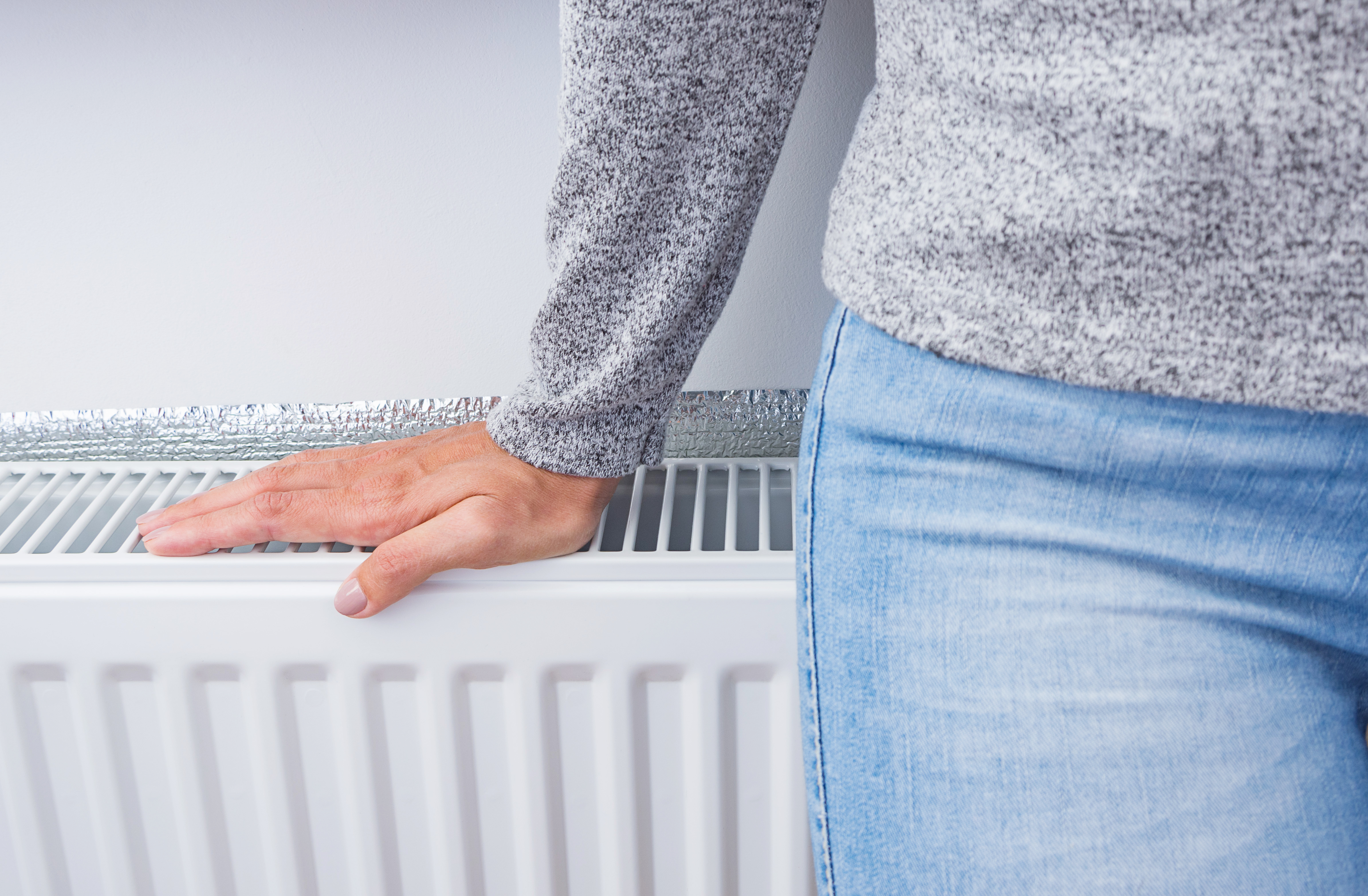 A genset radiator is a key component that plays a crucial role in maintaining an optimal operating temperature for your genset. When a genset is running, it generates a significant amount of heat, and if this heat is not dissipated, it can cause the engine to overheat, which can lead to malfunctions and costly downtime.

That's why it's important to choose a radiator that is specifically designed for gensets. At G&M Radiator, we offer both copper and aluminum radiators, and our products are designed to meet the needs of a wide range of genset applications.

One of our most popular genset radiator options is our aluminum radiator for Yanmar 2V750 gensets. This radiator is designed with a high-efficiency core that is optimized for heat transfer, allowing it to dissipate heat quickly and effectively, even under heavy load conditions.

We also offer customized radiators that are specifically designed for unique genset applications. If you have specific requirements for your genset radiator, we can design and manufacture a custom unit that meets your exact specifications.

At G&M Radiator, we pride ourselves on offering high-quality radiators that are built to last. All of our products are rigorously tested to ensure that they meet our strict quality standards, so you can trust that you're getting a reliable and durable product when you choose G&M Radiator.

In addition to our wide range of radiator options, we also offer a variety of other products and services to help you keep your genset running smoothly. From routine maintenance to emergency repairs, our team of experts is here to help you keep your genset operating at peak performance.

If you're in need of a radiator for your genset, be sure to check out our online catalogue or contact us today to learn more about our products and services. At G&M Radiator, we're committed to helping you keep your business running smoothly and efficiently, and we look forward to working with you!