JEC Co., Ltd., established in 2005 in Dongguan, Guangdong Province,  has been specialized in production of all types of switch, socket and inlet, with more than 1000 product types. Their products are exported to Japan, America, Denmark, Australia, etc.,  with ISO 9001 certification.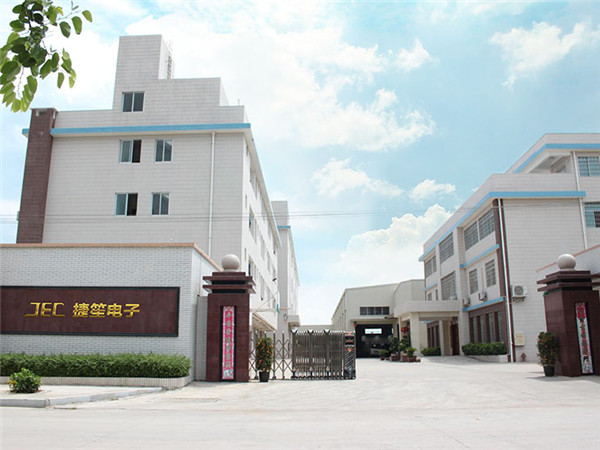 JEC Factory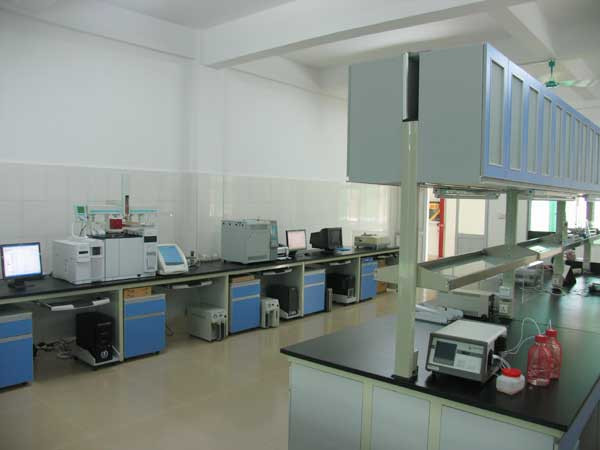 JEC Testing Lab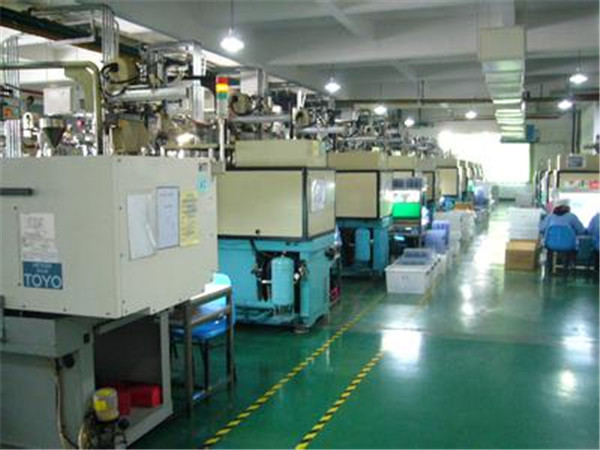 JEC Workshop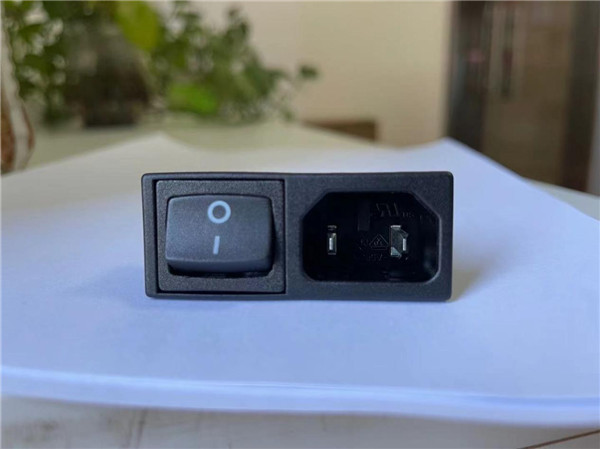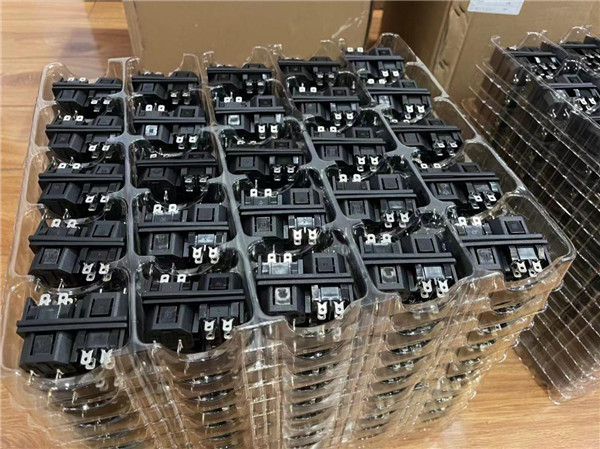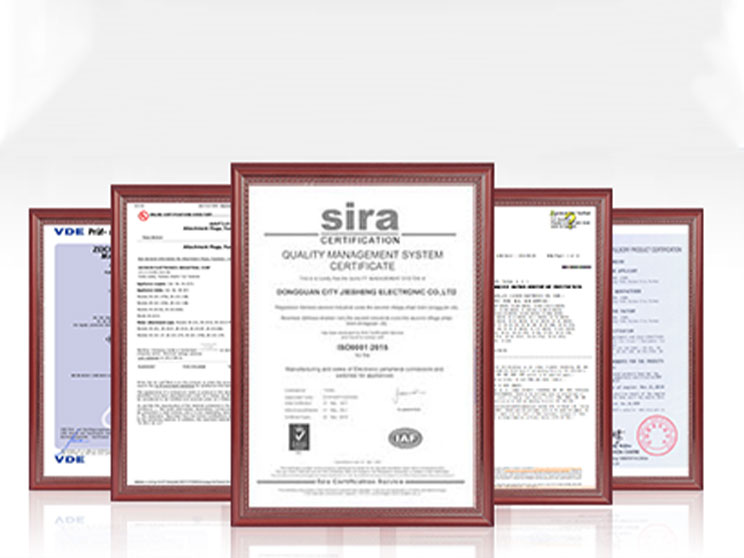 JEC Certification
WILSON, located in Hastings, East Sussex, the UK, offers agile, responsive manufacturing services for customers across the country. 
In 2012, in face of increased cost, WILSON decided to transfer part of the production to China, and production of inlets and switches was their first step. However, for lack of business experience in China, WILSON encountered a problem while searching for qualified suppliers. So they turned to us ChinaSourcing for support.
We conducted a detailed survey on WILSON 's request and knew that except for cost saving, quality assurance and on-time delivery are their main concerns. We carried out on-the-spot investigations on three candidate companies and finally chose JEC Co., Ltd. as our manufacturer for this project. JEC has always been working on improving management level and optimizing production process to achieve highest quality, best price and shortest lead time. This is highly coincident with our philosophy. 
The product type of the first order is a 2-pin inlet used in medical instruments. Soon the prototype was qualified and the mass production began.
Now the annual order volume of this 2-pin inlet is about 20,000 pieces. And we got orders of two new types in 2021, one has been in mass production and the other is in development. 
Throughout the whole tripartite cooperation among WILSON, ChinaSourcing and JEC, not once did quality issue or delayed delivery occur, which is credited to smooth and timely communication and strict execution of  our methodologies -- Q-CLIMB and GATING PROCESS. We monitor every stage of production, improve process and technology, and make quick response to customer's request.