Economic

Standard

Deluxe

Overall Dimension

3745*2270*2590mm

3925*2270*2590mm

4325*2270*2590mm

Dimension of Body

2895*1750*2230mm

3075*1750*2230mm

3475*1750*2230mm

Internal Dimension of Body

2870*1700*2155mm

3050*1700*2155mm

3450*1700*2155mm

Empty Weight

1000kg

1250kg

1460kg

Max Payload

1500kg

1800kg

1800kg

Suspension

5-leaf plate spring

suspension(400kg/leaf)

Independent

5-leaf plate spring

suspension(400kg/leaf)

Independent

6-leaf plate spring

suspension(400kg/leaf)

Independent

Horse Divider

normal cushion

soft cushion

soft cushion and fully padded

with stallion head divider

Hayrack

none

yes

yes

Side Window

none

two

four

Side Door

one

one

one

Horse Area

10mm rubber floor

10mm rubber floor

10mm rubber floor

Side Area Inner

3mm rubber matting

6mm rubber matting

6mm rubber matting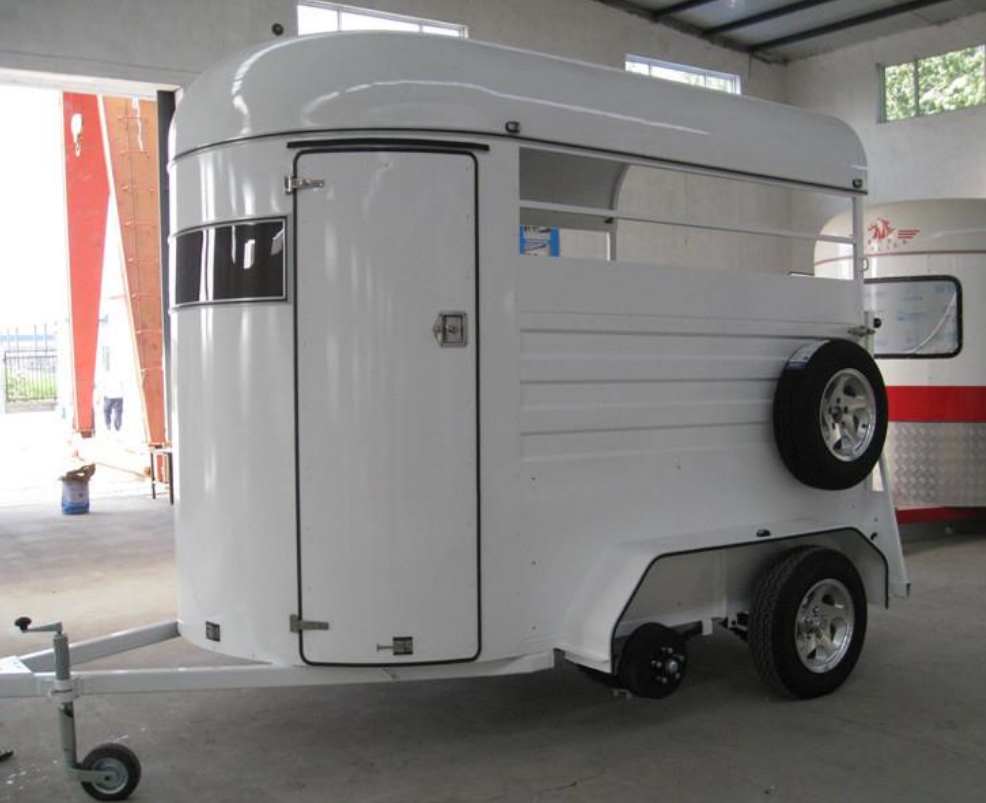 2 Horse Straight Load Float - Economic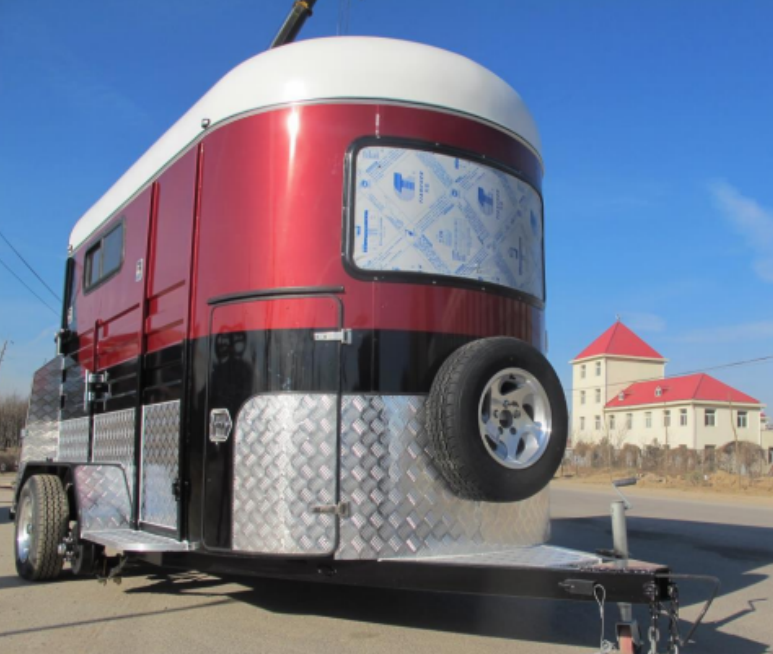 2 Horse Straight Load Float - Standard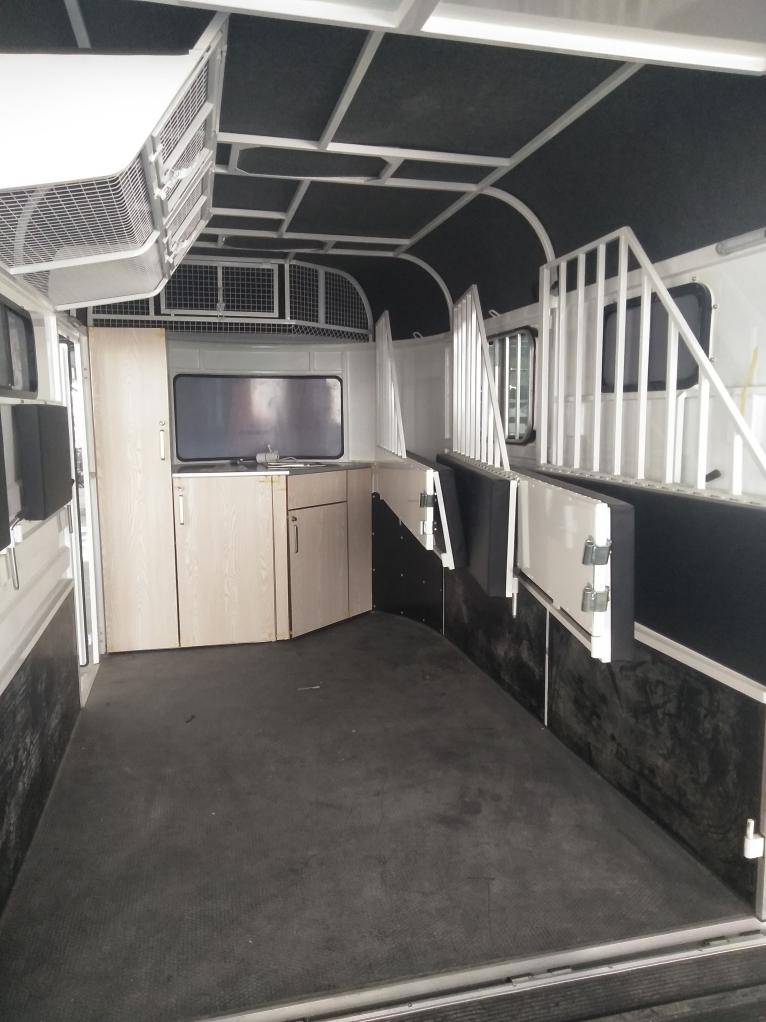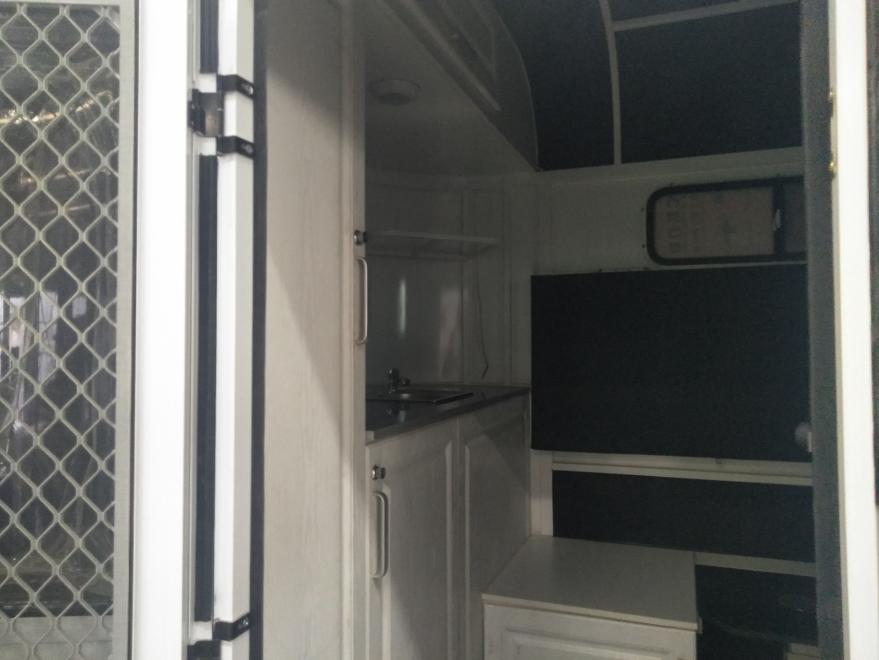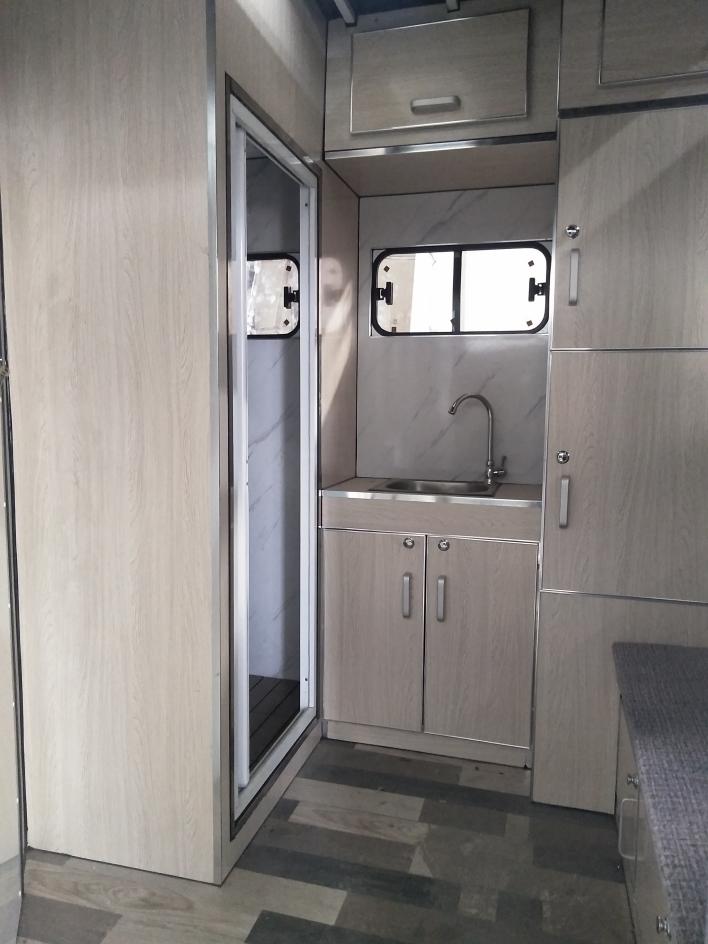 Inner Details
Supplier 1
Haih Machinery Co.,Ltd.
Haih Machinery Co.,Ltd. , located in Shandong Province, China, is a professional manufacturer of horse trailer float with 5 years experience. Having their own design center and quality control center, their main products include horse trailer, goose neck trailer, caravan trailer, cargo trailer, dog trailer, mobile homes, fast food trailer and etc.
They also produce customized trailers and floats according to customer's requirements. They have obtained CE certification and all of their products meet Australian Standard.
Now their products are exported to Australia, New Zealand, Middle-east, Europe and America.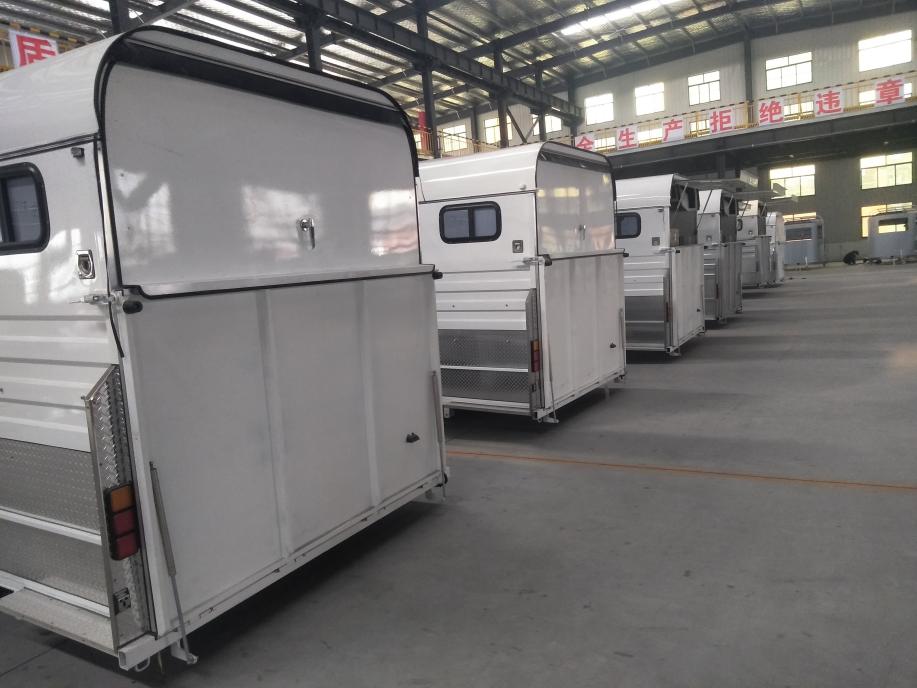 Supplier 2
Xintian Trailer Co., Ltd
XINTIAN Trailer Co., Ltd. takes pride in being one of Chinese professional HORSE FLOAT TRAILER manufacturers and exporters for more than 10 years, strictly basing on System ISO9001:2008 of quality control and inspection through the manufacturing processes, gaining market and sound reputation in worldwide.
They are deeply convinced that the best material quality is not sufficient on its own to meet customers' high requirements. And their experienced employees in the sales departments provide customers with qualified all-around support at all times.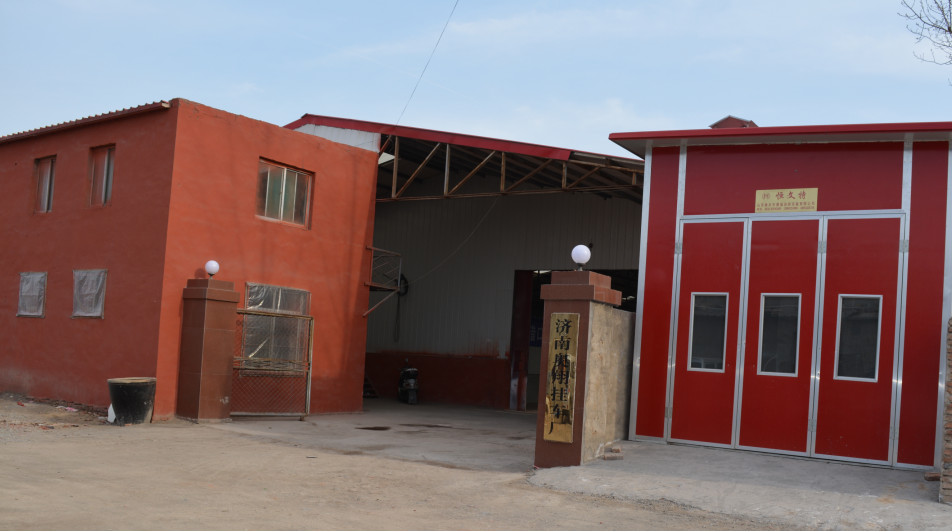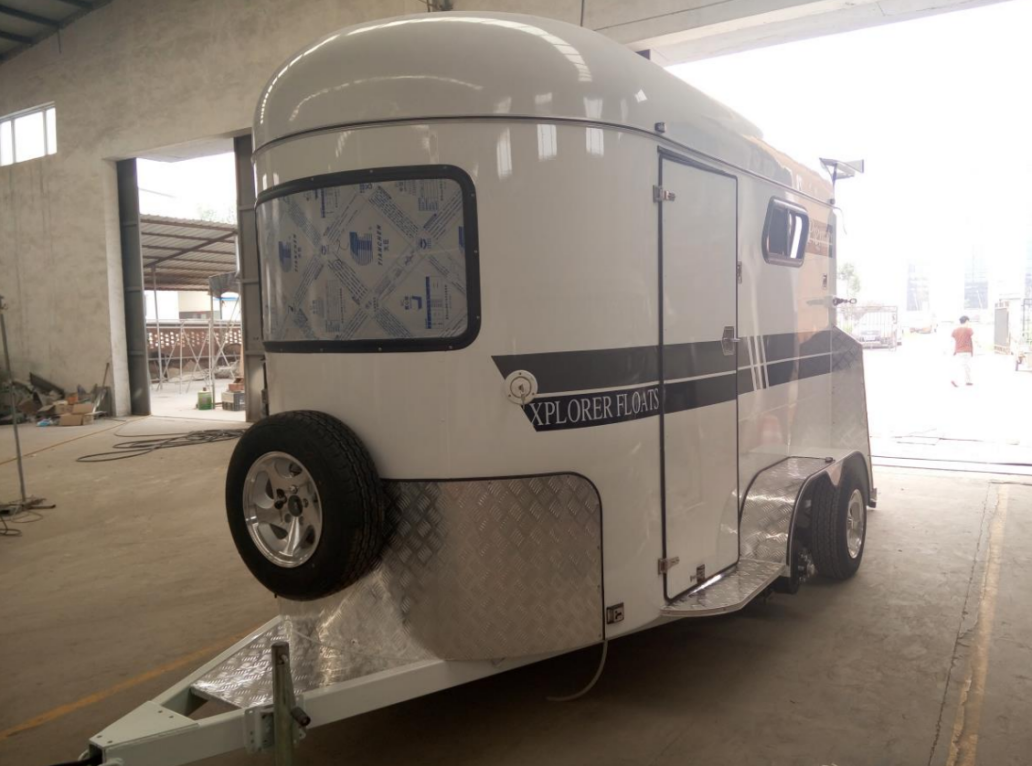 2 Horse Straight Load Float - Deluxe